Extensions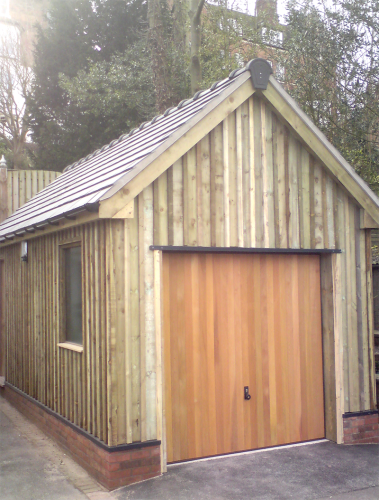 Having an extension built on your home can give you and your family far more usable living space, as well as adding value to your home it also comes with the added bonus of you not having to move.


With our network of professionals including architects, engineers and planning consultants we can guide you every step of the way. We appreciate the big decisions you have to make and are here to help.


We are able to design your extension and enhance the overall appearance of your home. Our design team have years of experience with feature properties, so will integrate the addition without harming the charm and character of your home.
We can build you an extension designed to subtly blend with your home. Whether its cottage character or modern mystique our architects will complement your existing dwelling with a design that sits harmoniously in its surroundings.